PP CLASS PRESENTATION "UNIVERSE"- TKK PLUS PENABUR CIREBON 2023
INFORMATION - 31 May 2023
CIREBON, TKK PLUS- Hello friends… On last 31st May 2023, PP Class had a class presentation and the theme of the presentation is the Universe. The presentation was opened by prayer and the student sang "Oh Mr. Sun", what a great performance.
And then the students present the performance that they already prepared for the whole month. The students tell about the universe such as the sun, stars, and moon, and they count and told the colour.
After they perform, the teacher gave a goody bag as an appreciation for their hard work to prepare and gave a wonderful presentation in front of their parents, teacher, and friends. They are so confident to perform their presentation, although some of them are still shy but they have tried to be brave.
This presentation becomes their last presentation in PP class since they will go to PG class for the next academic year. The presentation was closed by dancing and taking pictures together with parents and teachers.
Great job kiddos. We are so proud of you…
And thank you to all parents who continuously support our event.
See you at the next presentation. God bless you.
For documentation, please visit the following:
https://www.instagram.com/tkkpluspenabur/
https://www.instagram.com/tkkpluspenaburcirebon_gallery/
https://www.tiktok.com/@tkkpluspenaburcrb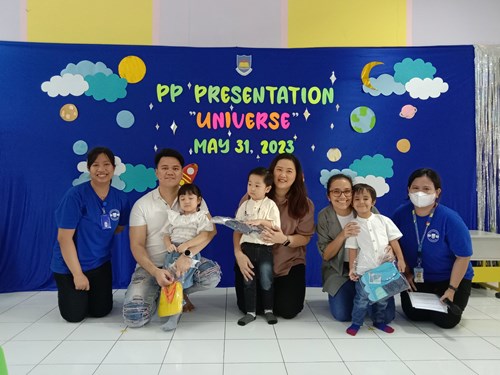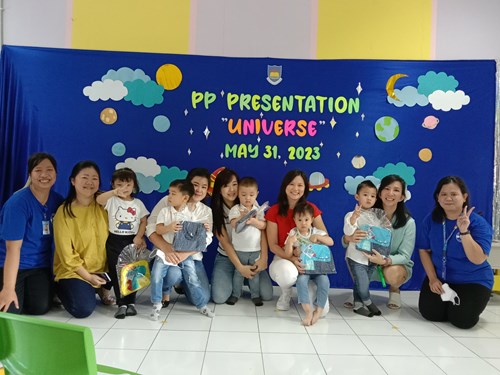 Informasi Terkini seputar sekolah kristen BPK PENABUR
Daftar Indeks Berita Terbaru dari BPK Penabur