INTERNATIONAL CHILDREN'S DAY 2021
INFORMATION - 25 November 2021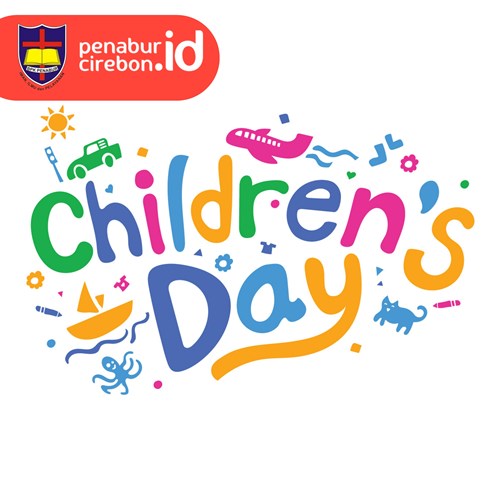 CIREBON, TKK PLUS – Hello friends. Yesterday, November 24-26 2021, TKK Plus PENABUR Cirebon students celebrated International Children's Day (ICD). The activities were talking about unforgettable activities with their family, telling them what they wanted to do with their family in the future and making orange juice together. Wow, so much fun.

Through this activity, TKK Plus PENABUR hopes that family members can develop the bonding and create beautiful memories & experiences for both children and parents, as well as develop children's language skills through story telling activities.

Thank you to students and parents who support this event. See you next year.
God loves every child so much that he creates each one of them with unimaginable perfection. Happy Children's Day!
Informasi Terkini seputar sekolah kristen BPK PENABUR
Daftar Indeks Berita Terbaru dari BPK Penabur