BATIK DAY 2022 TKK PLUS PENABUR CIREBON
INFORMATION - 10 October 2022
CIREBON, TKK PLUS- Hello friends, on the last 10th of February PP, PG, K1, and K2 students celebrated Batik Day together. They were very excited to join this event.
The first activity is, they joined the Flag ceremony together at the hall.
And then they watch a video about the history of batik, they learned when and how batik can be our culture. And then make batik together with their friends and teacher. 
PP - K1 made small Batik, the batik that they made so beautiful. And how about K2 students? They made batik table cloth, but for making it they need to work in teams with their other friends. Good job, K2 students.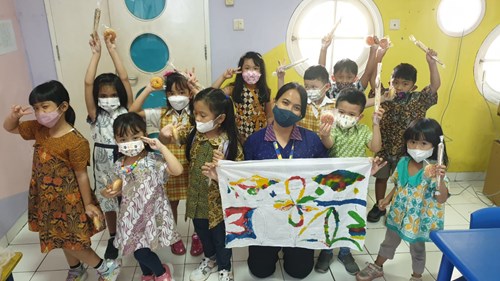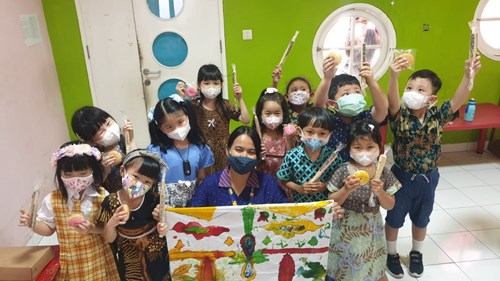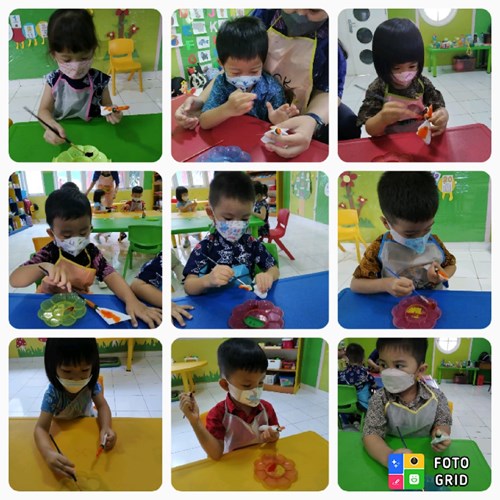 As appreciated, the students get donuts and also Batik Fan.
Good jobs Kiddos.
Proud of culture, proud of Indonesian batik.
GOD Bless You All.
Thank you to parents who have supported this event. See you at the next event. God bless you.
For more documentation, please visit: For more documentation, please visit:
https://www.instagram.com/tkkpluspenabur/
https://www.instagram.com/tkkpluspenaburcirebon_gallery/
https://www.tiktok.com/@tkkpluspenaburcrb
Informasi Terkini seputar sekolah kristen BPK PENABUR
Daftar Indeks Berita Terbaru dari BPK Penabur