TOGETHER WITH Dr. GHINA AND PUSKESMAS SUNYARAGI CIREBON
EVENT - 10 February 2023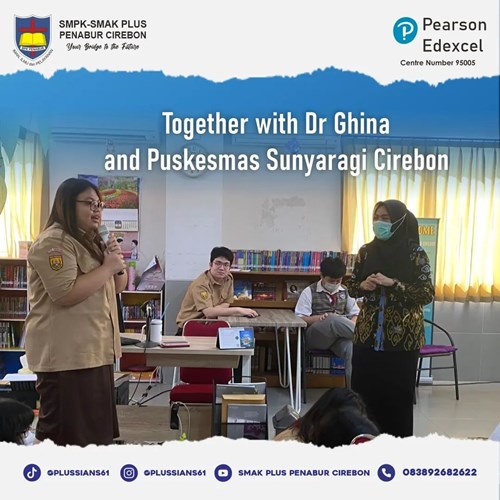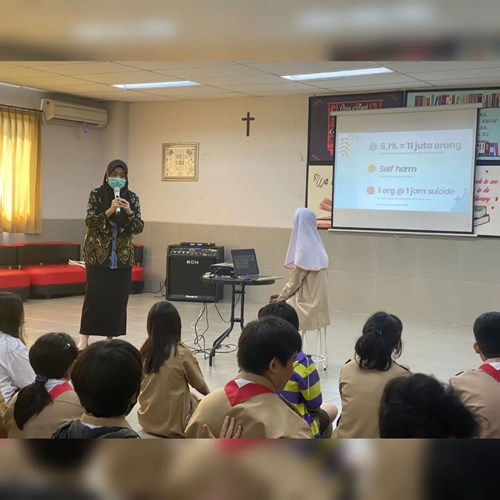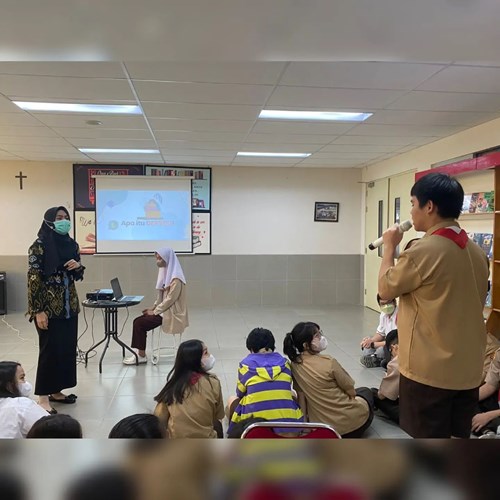 "OMG, I'm depressed because my boyfriend broke me up last 2 days! Or I felt depressed because of my bad score in the subject that I like!".
Well, buddies..
Be careful with the word choice you have chosen, as feeling depressed is not as easy as we say.
Luckily, on February 9th, 2023 our brothers and sisters of Grade 9 and SHS had an opportunity to get a good understanding about mental health issues.
Together with Dr Ghina and Puskesmas Sunyaragi Cirebon, we learnt and had an interview session in order to know better what it is, what the symptoms are and how we should overcome to the issue itself.
As what we DemI Lovato stated that "We don't have to struggle in silence. We can open up to someone about it as we can't be un-silent".
Keep your spirit high and have a wonderful Friday, Plussians!
.
.
#smpkpluspenaburcirebon
#smakpluspenaburcirebon
Informasi Terkini seputar sekolah kristen BPK PENABUR
Daftar Indeks Berita Terbaru dari BPK Penabur