MASA PENGENALAN LINGKUNGAN SEKOLAH (MPLS) SCHOOL YEAR OF 2022/2023
EVENT - 11 July 2022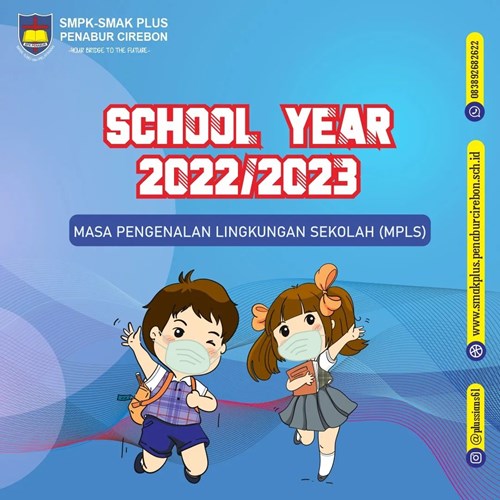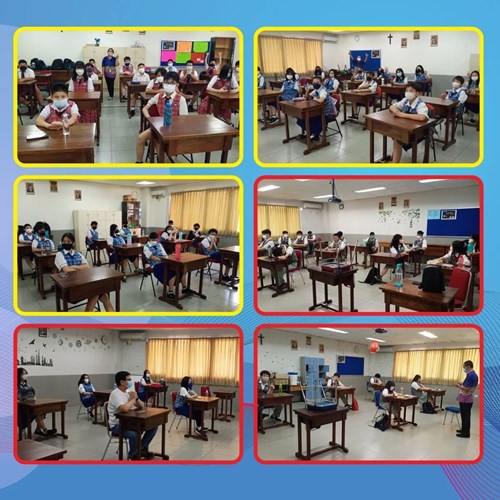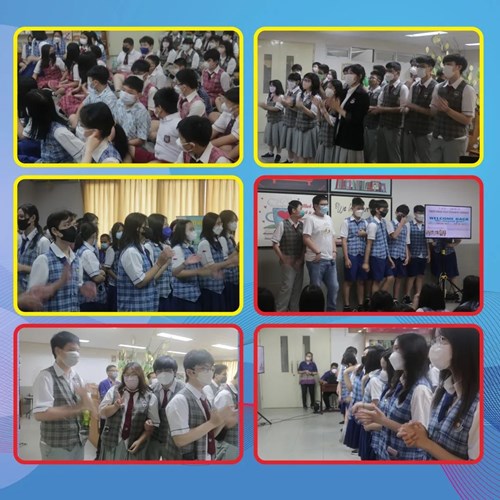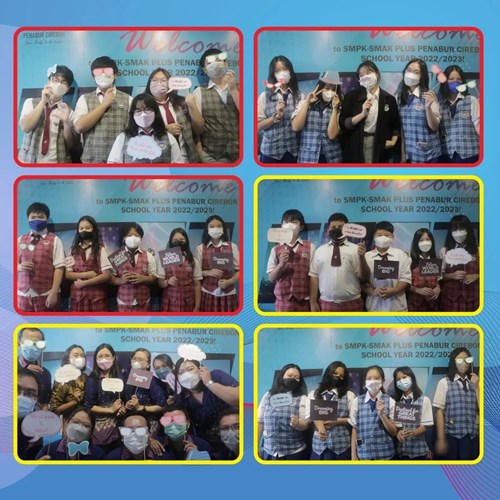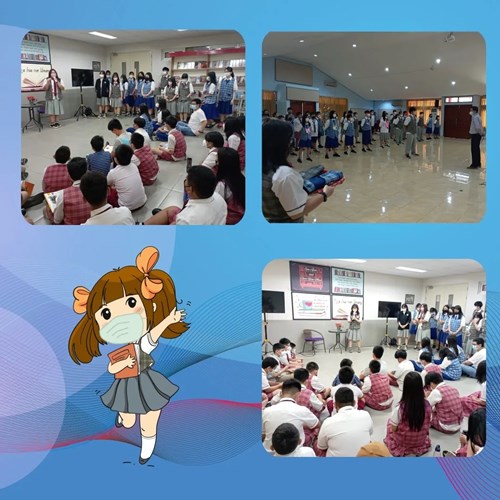 Yaaayyyy…
The new academic year has already come!!
Can you feel our joyful euphoria, Plussians? Our lovely moments are captured clearly here in those photos!
It's great to come back! it's good to see you all, my buddies!
Let's spread our positive energy to others in this academic year.
It's not about me or you, it's about US who will work together to make a good impact to others!
Here we are, Plussians of SMPK-SMAK Plus PENABUR Cirebon!
We welcome this school year and keep the joy at the work of His hands..
Happy first day of school, Plussians!
#backtoschool
#smpkpluspenaburcirebon
#smakpluspenaburcirebon
#bpkpenabur
#penaburcirebonid
#sekolahkristenterbaik
Informasi Terkini seputar sekolah kristen BPK PENABUR
Daftar Indeks Berita Terbaru dari BPK Penabur