HAPPY CHINESE NEW YEAR !!! | YEAR OF HOPE
EVENT - 30 January 2023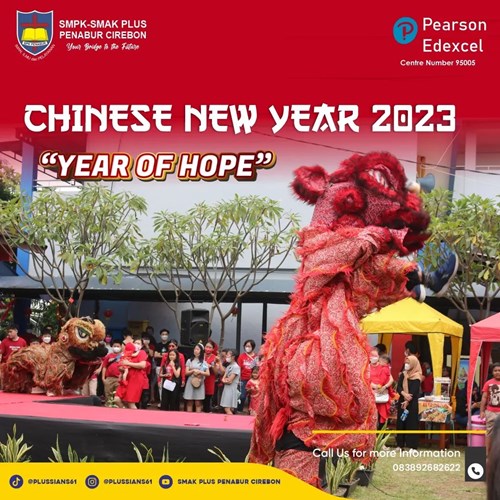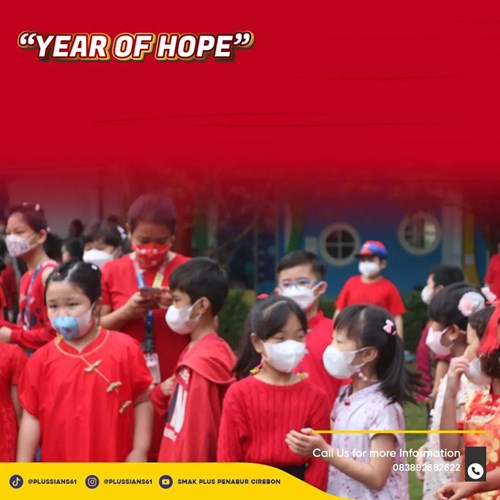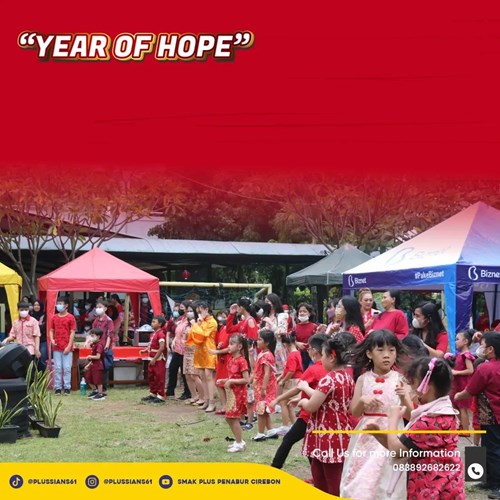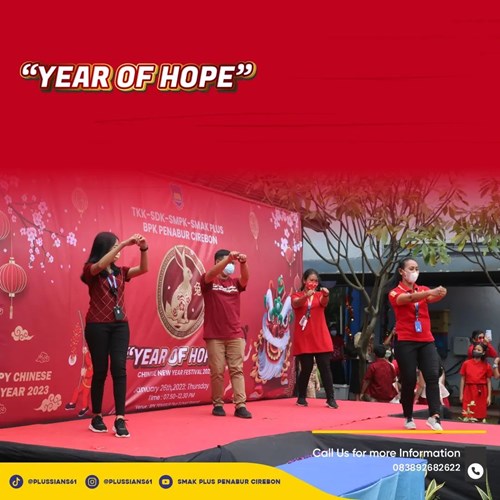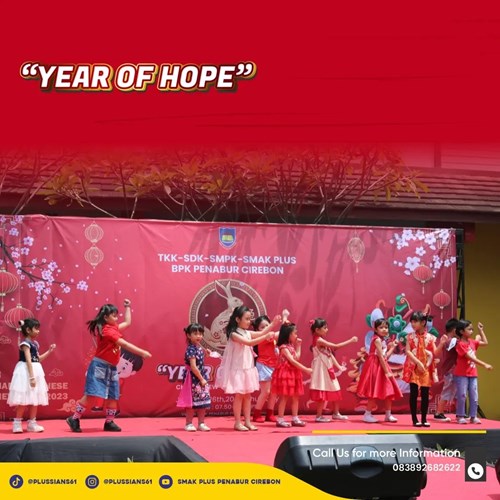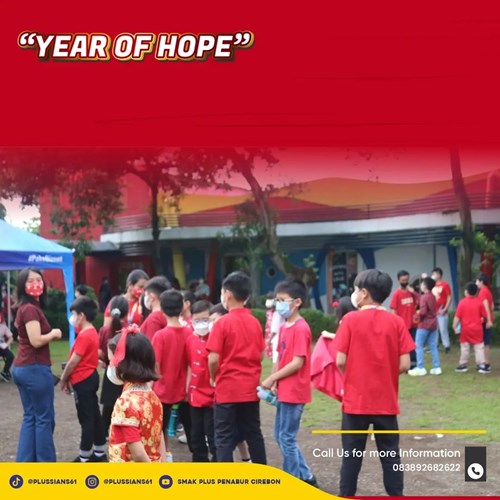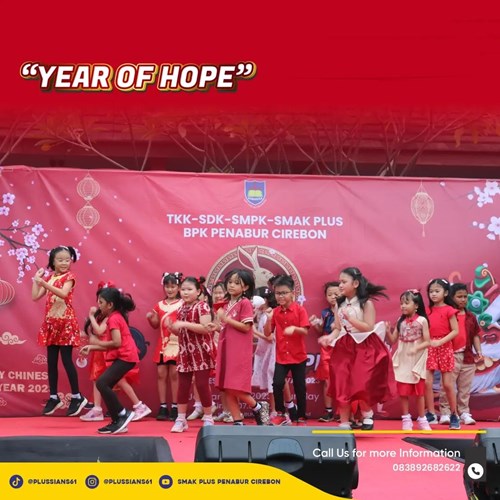 Happy CNY!!
Xin Nian Kuai Le!!
Wan Shi Ru Yi..
Shen ti jiang kang..
What a blast we had our event yesterday!!
Thursday, January 28th,2023, BPK PENABUR Plus, starting from TKK Plus, SDK Plus, SMPK -SMAK Plus had a wonderful collaboration for commemorating CNY!
A lot of Performances and Competitions, such as: Singing, Fashion Show, Photo Contest and many more have been prepared to the students to boost their talents & skills in non- academic things.
Opened by the attraction of Barongsai, our CNY event was felt so extraordinary.
Then, How about if we're starving?
No Worries as we had Food Bazaar available which the visitors could also eat and drink while enjoying watching the special performances.
This is the 1st time for our school to have such memorable event together onsite after the pandemic and we're thankful because of God's grace and love to us, so we're able to do it again.
In this time as well, we wanna say thank you to our loyal parents who have already supported the students for who they are now and to our beloved parents who have been so courageous to step a head than before.
Again, Let this Lunar new year inspire you to embrace a fresh start which full of Hope, Festive and Good Fortune!
Gong xi.. Gong Xi.. 🎉🎉
Informasi Terkini seputar sekolah kristen BPK PENABUR
Daftar Indeks Berita Terbaru dari BPK Penabur