SMPK-SMAK PLUS PENABUR CIREBON HAD A GREAT OPPORTUNITY TO HAVE "LDKS"
EVENT - 17 January 2023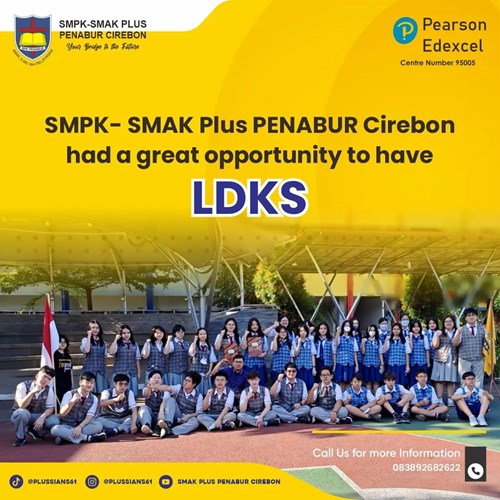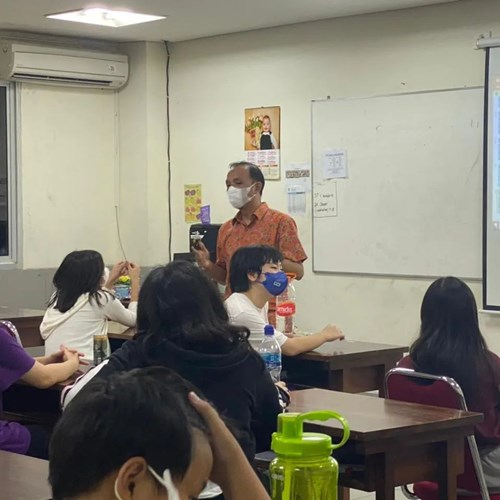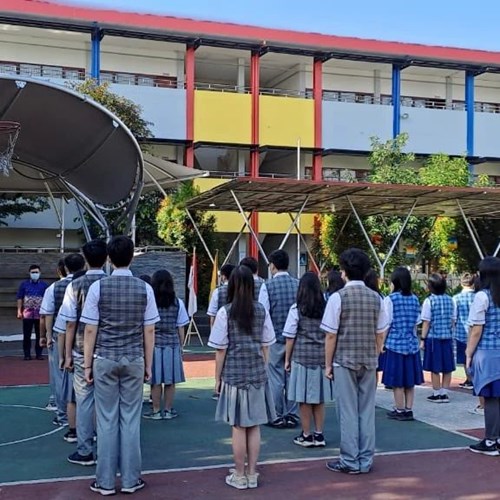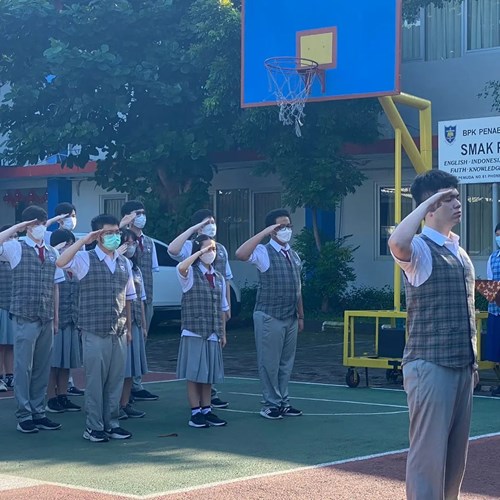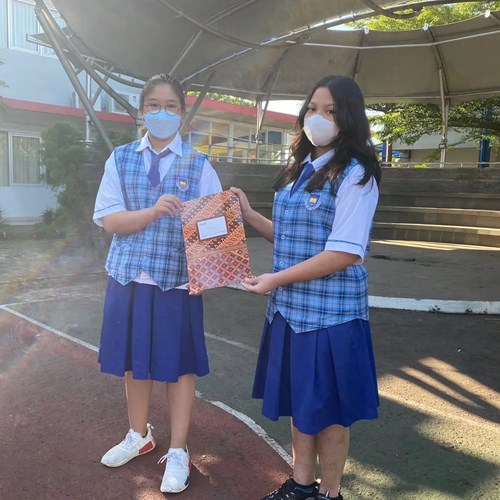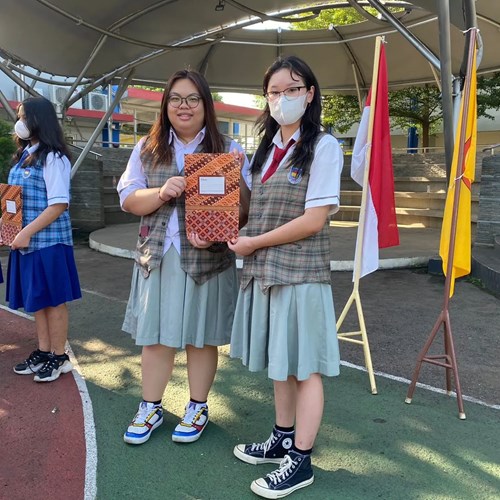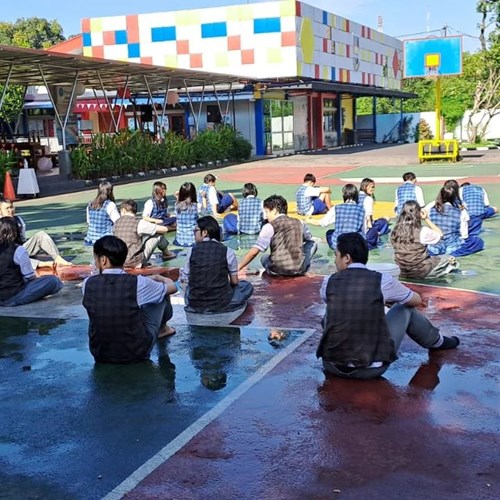 Friday, January 13th, 2023, SMPK- SMAK Plus PENABUR Cirebon had a great opportunity to have LDKS (Latihan Dasar Kepemimpinan Siswa).
2 days 1 night, our OSIS students had activities to sharpen their self-confidence and the soul to be a good leader, and of course, it is to improve their ability in an organization.
In this occasion, we had also 'Sertijab' from the previous Students' Council 2021/ 2022 to the new ones 2022/ 2023.
Thank you so much for all dedication given. We believe there will be tremendous benefits you all can take from having an organization.
As what many people said, being a true leader always practices the three R; Respect for Self, Respect for others and Responsibility for all actions.
Keep hustling! Something great is about to happen
.
.
.
#smpkpluspenaburcirebon
#smakpluspenaburcirebon
#bpkpenaburcirebon
Informasi Terkini seputar sekolah kristen BPK PENABUR
Daftar Indeks Berita Terbaru dari BPK Penabur