SMAK PLUS PENABUR CIREBON GOES TO MARANATHA CHRISTIAN UNIVERSITY
EVENT - 21 July 2022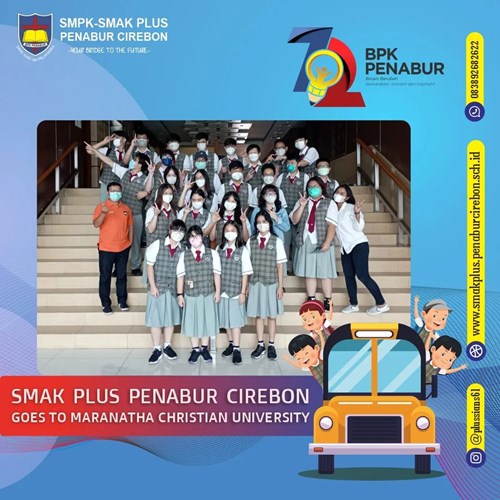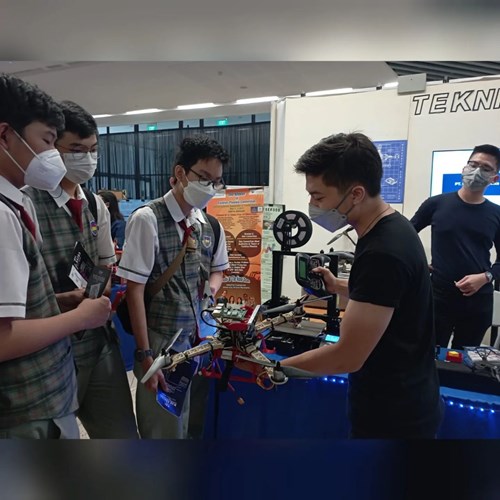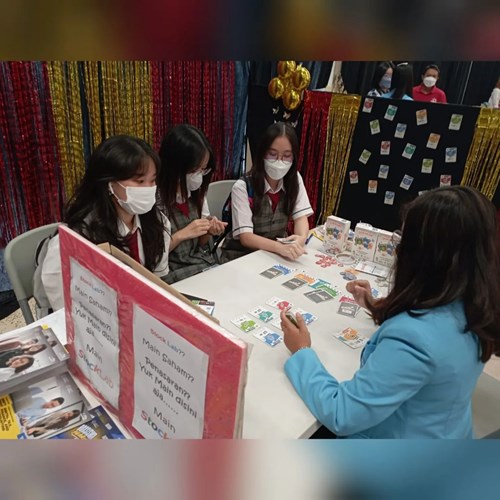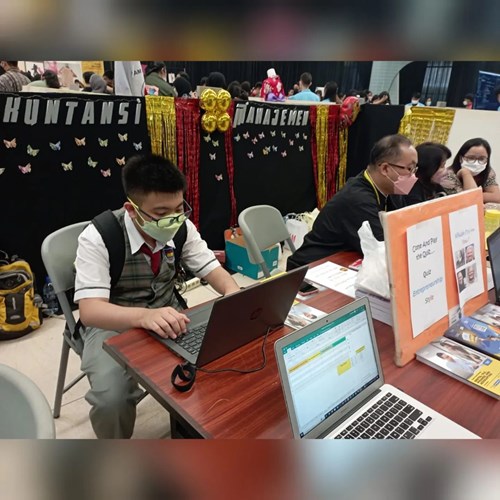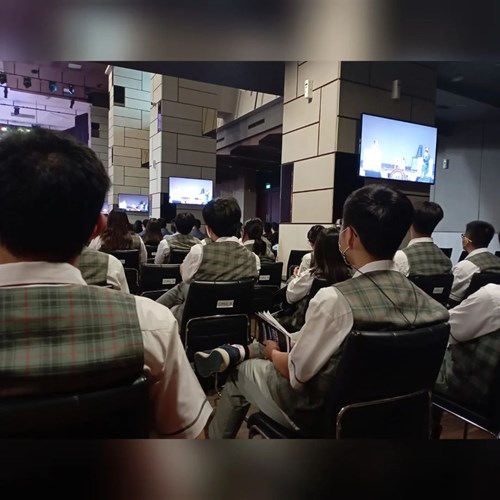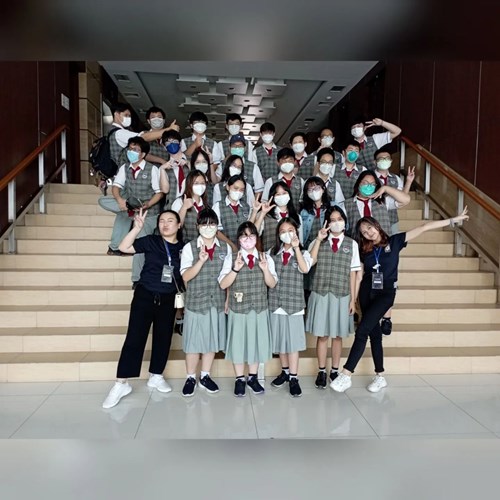 "Education is the most powerful weapon which you can use to change the world"..
So grab the opportunity everytime it comes!!
Yaaay... Just like today, July 20th, 2022, our brothers and sisters in SMAK Plus PENABUR Cirebon got the chance to know better about the background knowledge of a university.
Thanks to Maranatha Christian University @universitaskristenmaranatha for allowing our school to join today's activity..
Hopefully, it will increase our understanding and we know what we have to take for the next education step..
Happy Wednesday, Plussians!
.
.
#SMAKPLUSPENABURCIREBON
#smakplusgoestouniversity
#bpkpenaburcirebon
#penaburcirebonid
Informasi Terkini seputar sekolah kristen BPK PENABUR
Daftar Indeks Berita Terbaru dari BPK Penabur