SMPK-SMAK PLUS PENABUR CIREBON STUDENTS GRADUATE TODAY
EVENT - 10 June 2022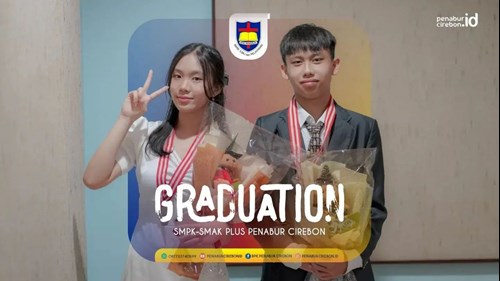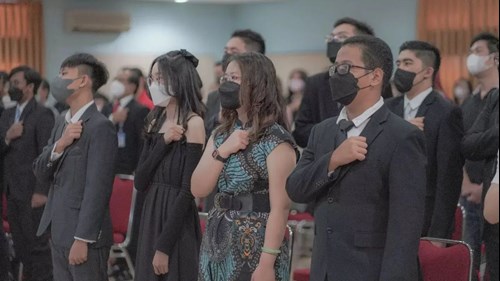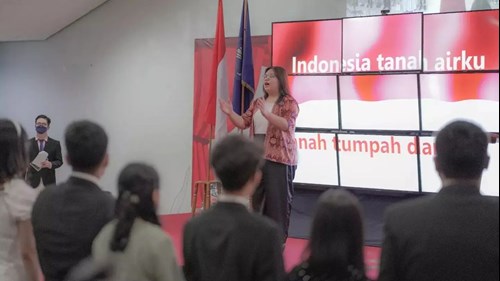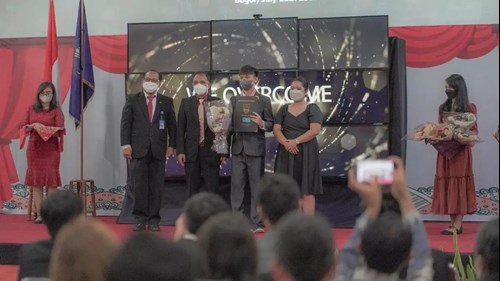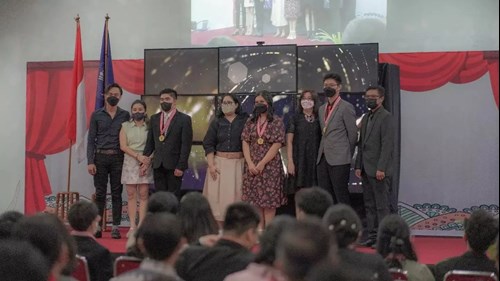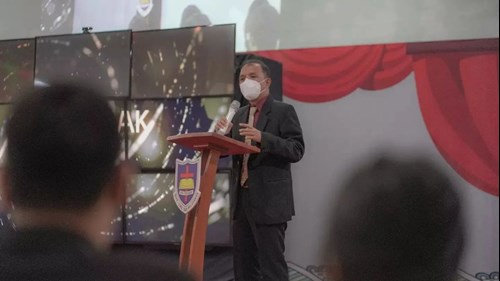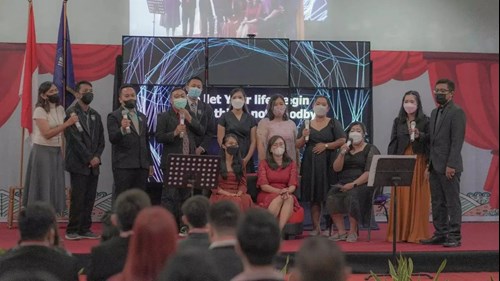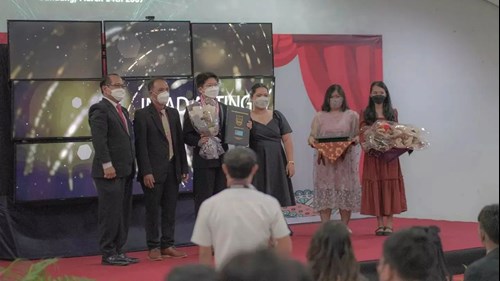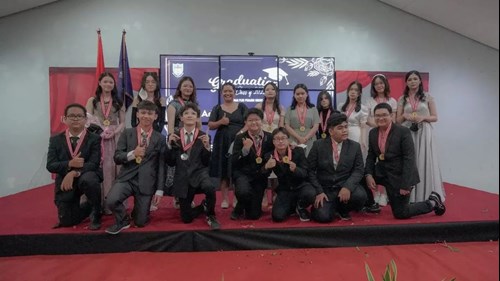 "Graduation is not the end; it's the new beginning"
Despite of difficult time during pandemic, Class 2022 have finished all the hard works. And it's the time for their graduation.
In Plus Complex Hall this early afternoon on Friday, june 10th 2022, a Joy was seen from the students and parents today at the Graduation event for SMPK-SMAK PLUS PENABUR Cirebon because this is the first moment of onsite graduation after the pandemic. In this event also attended The Chairman of BPK PENABUR Cirebon Mr. Eko Sudjatmanto, School Master and head of TKK and SDK Plus PENABUR Cirebon.
Success for SMPK-SMAK PLUS students for future studies and thank you to the parents of the students while accompanying their children. Good luck, Lord Jesus bless.
Informasi Terkini seputar sekolah kristen BPK PENABUR
Daftar Indeks Berita Terbaru dari BPK Penabur