PEARSON EDEXCEL INTERNATIONAL GCSE (IGCSE) AND INTERNATIONAL LOWER SECONDARY EXAMS HAVE BEEN DONE FOR GRADE 12 AND GRADE 9 STUDENTS OF SMAK-SMPK PLUS PENABUR CIREBON
EVENT - 03 June 2022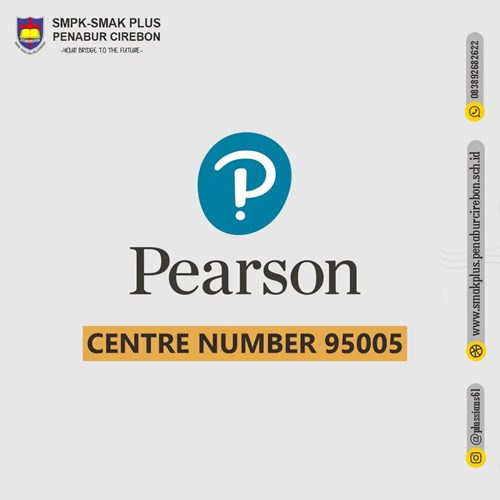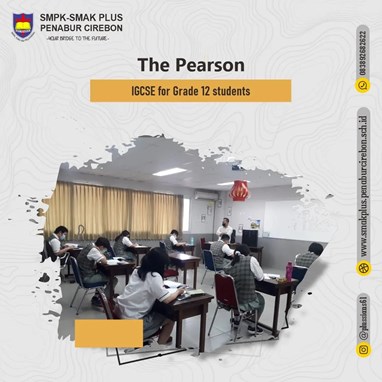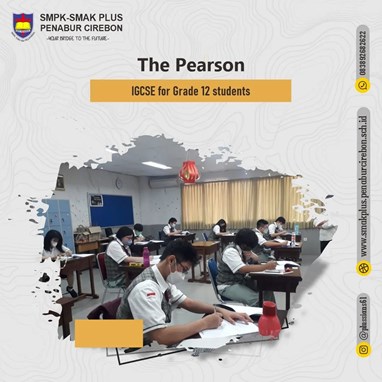 Congratulations to Grade 9 and Grade 12 students of SMPK-SMAK Plus PENABUR Cirebon who have completed the series of Pearson Edexcel International Examination June 2022.

It's time to relax for a while and just wait for the results of your hard work and study.
This is the first time that SMPK-SMAK Plus as Pearson Centers hold an International Standard Examination. It is Pearson Intermational Lower Secondary for Grade 9 students and IGCSE for Grade 12 students.

SMPK_SMAK Plus PENABUR Cirebon is committed to presenting international standard learning even though the school still refers to the national curriculum. It is one of the PLUS values of PENABUR Plus Cirebon.
Congratulations again to the students! See you at the next level.
Informasi Terkini seputar sekolah kristen BPK PENABUR
Daftar Indeks Berita Terbaru dari BPK Penabur