FUN PLUSSIANS CAMP WITH THE 9TH GRADERS OF JHS
EVENT - 28 August 2022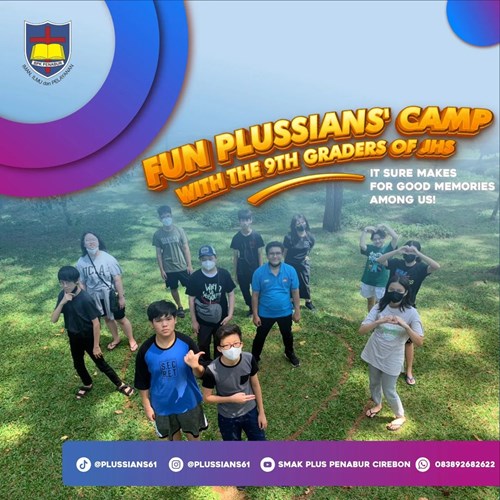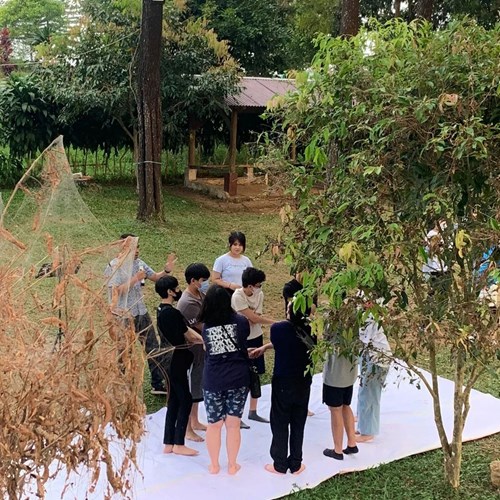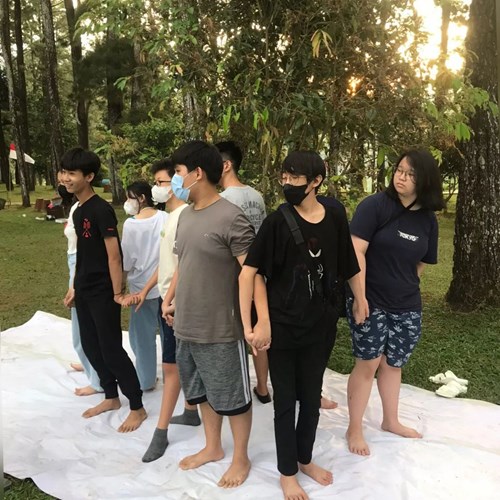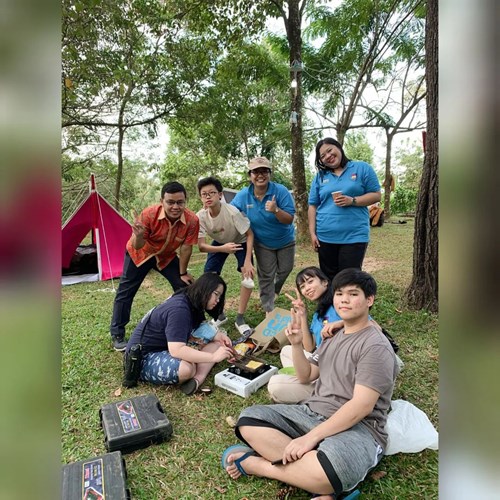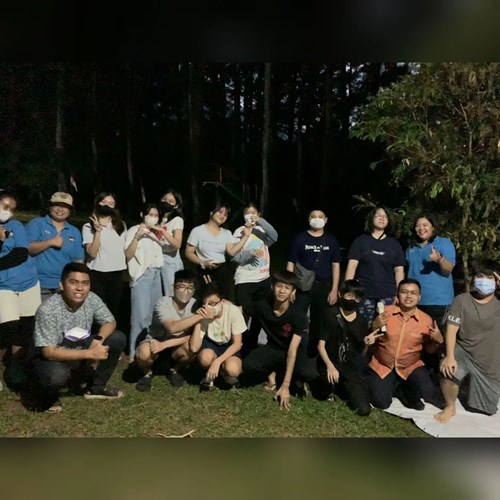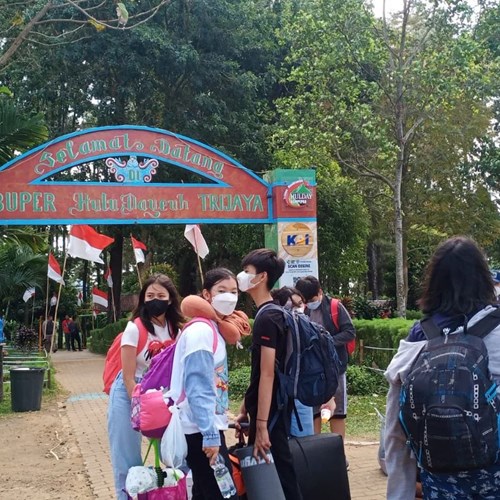 Cirebon,28th August 2022 SMPK-SMAK Plus PENABUR - 🎶🎶 You and me got a whole lot of history... We could be the greatest team that the world has ever seen.. 🎶🎶
Have you ever imagined you spend your quality outdoor time with your beloved besties in a camp??
Wooww.. Of course, it's gonna be an exciting day!!
Thank to God, we can have a good opportunity together with our besties in Grade 9.
By bringing some equipment and stuffs needed for a camp, the 9th Graders are ready to explore themselves in Bumi Perkemahan Trijaya (BPT), Kuningan, this July 26th-27th, 2022.
They learn and grow together by having some valuable sessions learnt and games to keep their solid team and togetherness..
What a precious moment well- spent!!
Check their happiness in these frame!!
.
.
.
#smpkpluspenaburcirebon
#bpkpenaburcirebon
#funcampwithgrade9
#bpkpenabur
Informasi Terkini seputar sekolah kristen BPK PENABUR
Daftar Indeks Berita Terbaru dari BPK Penabur