ENTREPRENEURSHIP BECOME ONE OF THE SUBJECTS THAT STUDENTS APPRECIATE | COOKING TIME
EVENT - 23 August 2022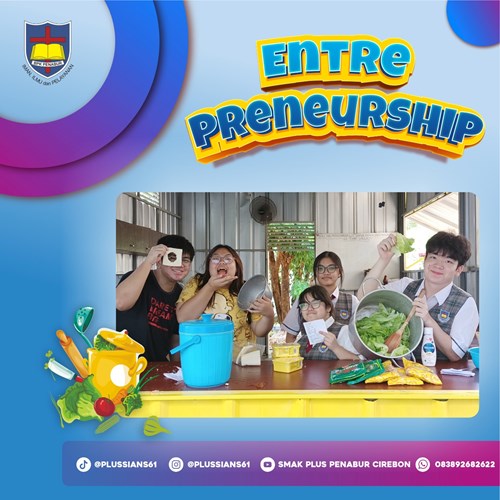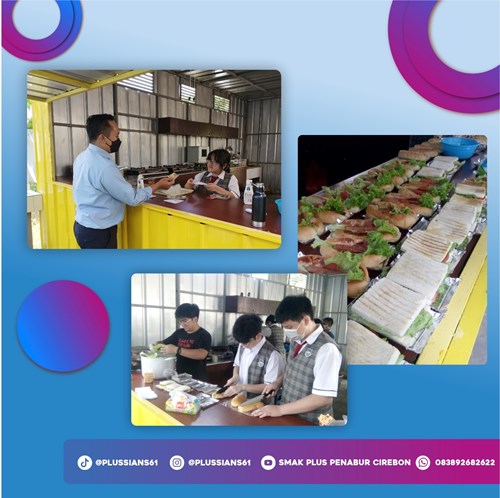 Cirebon,23rd August 2022 SMPK-SMAK Plus PENABUR - Hmm…. Can you smell the yummy sexy meal and the scent of the beverages, Plussians?!
Yes, it is true!
No other words that we are in Entrepreneurship (ETP) Lesson!
For this time, mimin was so lucky to sneak peak what Grade 12 students were cooking and preparing.
Well, we can see from the enthusiasm from the buyers waiting for the menu and 12th Graders prepared for the meals.
Entrepreneurship (ETP) is the most waiting subject from Senior High students, because they can practice their skills in entrepreneurship, such as how to put business strategies, how to sell the products innovatively and another bonus is they can be a good cook!
Wooowww… see?? Many plus points, right, from this subject!!
Can't wait from other Senior High classes sell something!!
Let's learn, be happy and enjoy the meal, Plussians!
.
.
.
#smakpluspenaburcirebon
#cookingtime
#fyp
#bpkpenaburcirebon
#bpkpenabur
#penaburcirebonid
Informasi Terkini seputar sekolah kristen BPK PENABUR
Daftar Indeks Berita Terbaru dari BPK Penabur