Student of SMP Nasional Plus BPK PENABUR Bogor joining The Duke of Edinburgh's International Award
Prestasi - 23 May 2022
Proud to deliver!
We are proud to deliver the award today, the 21st of May 2022. Some of our students participate in the delivery award virtually of Duke of Edinburgh's International Award (DofE). This program is held yearly for 14-24 year-olds at one of three progressive levels, which, when completed, leads to a Bronze, Silver or Gold.
They are Clairine Valesca Wijaya (Clairine), grade 9, and Davi Bionde De Barros(Davi), grade 8, of SMP Nasional Plus BPK PENABUR Bogor. They did the programme for almost one year until they could get the BRONZE Standard. 
As provided by the programme, there are four sections to complete at Bronze and Silver level. They involve helping the community/environment, becoming fitter, developing new skills, planning, training for and completing an expedition. Furthermore, our student Clairine taking part in developing new skills; and Davi was taking part in helping a community in a church.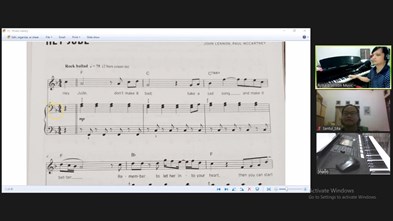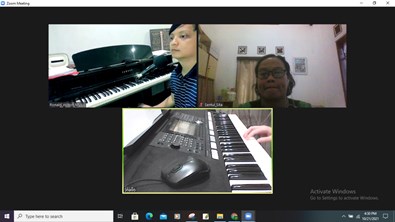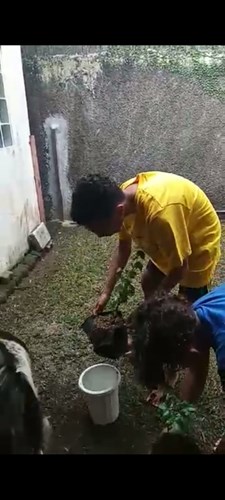 Our school, SMP Nasional Plus BPK PENABUR Bogor, is joining this programme because we want to let our students gain essential skills and attributes for work and life, such as resilience, problem-solving, and team-working.
Through a DofE programme, we also want our students to have fun, make friends, improve their self-esteem and build confidence. DofE is about helping you along the path to a productive and prosperous future. DofE is a program that allows their participants to develop their essential skills for life and work. Also, a recognised mark of achievement; respected by employers. Lastly, achieving an Award is not a competition or about being first. It's all about setting personal challenges and pushing personal boundaries.
We are proud to deliver the certificate to our students because they are willing to improve their skills and become consistent with what they did. Congratulations!